Ideal for fixing elements by pressure, discouraging unscrewing and obtaining guiding solutions
The grub screw  length is encased in the material it is fixing, with no exposed leading or trailing edge.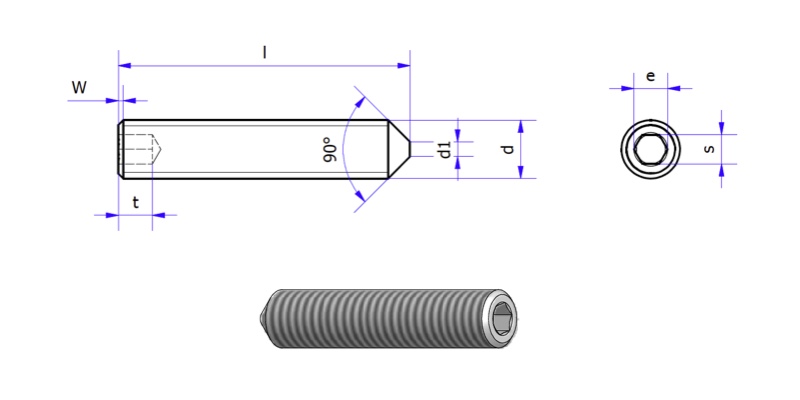 Grub screws certified according to international standards.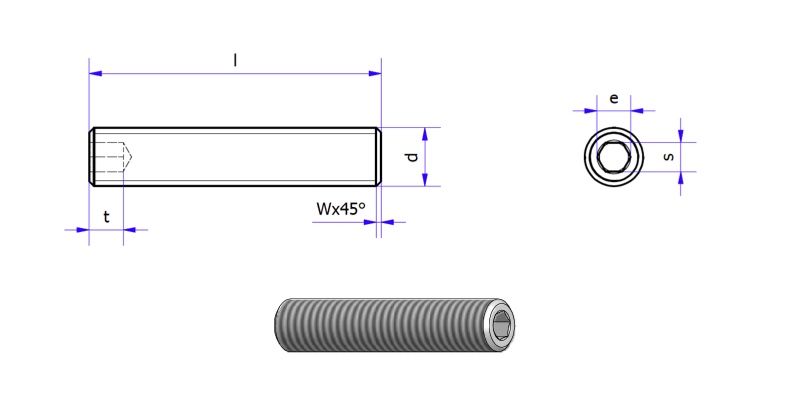 Accuracy and stable assembly.
Pressure, stop, unscrewing and guide screws, used for fastening in mechanical systems where the surfaces rub together and cannot be obstructed by screw or bolt heads.
Browse or download our screws catalog