Mechanical components essential for structural anchoring.
Resistance and reliability
Used to fix two or more elements, they can be supplied in variable diameters and complete with all possible connection elements.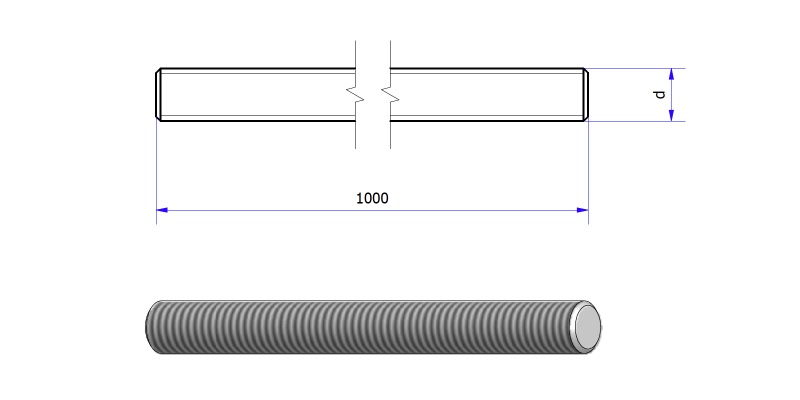 Threaded rods certified according to international standards.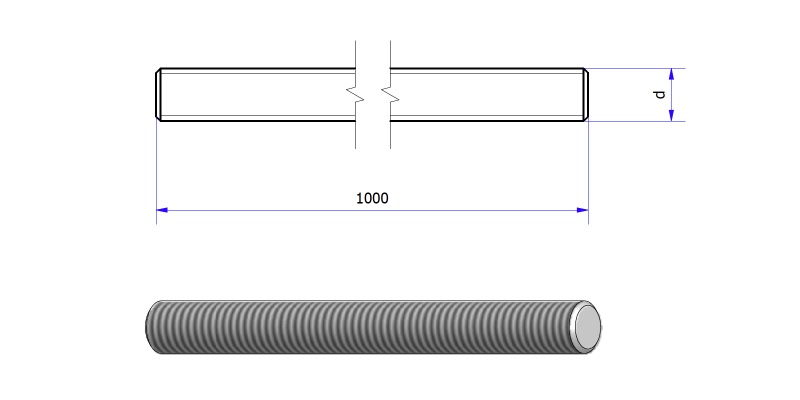 They are used in heavy carpentry, plant engineering, infrastructures, civil and industrial construction and in works subject to condensation or in contact with water.
Browse or download our screws catalog